Compact Cassettes, were the way that home recording artists distributed their ART. Cassettes consisted of two miniature spools, between which magnetically coated plastic tape was passed and wound between them. These spools and other mechanical (physical) parts were contained and supported inside a protective plastic shell. Two stereo pairs of tracks (four in total) or two monaural analog audio tracks could be recorded onto this fragile tape; one stereo pair or one monophonic track is played or recorded when the tape is moving in one direction and the second pair when moving in the other direction – thus creating two sides. Cassettes produced a lot of 'hiss' and were a very poor method of archiving and storing audio. The trick was to get as much recorded volume onto the magnetic surface with out making the 'music' distort.


With the conception of downloading audio, the 'audio artist' had to rethink the whole creative process.


This is probably my most favorite This Window cassette release. http://www.thiswindow.org/ex1.html
Released in 1989 on a Belgian label it was remixed and is available at most retail download stores. It was always meant to be a composition of two halves – side A and side B but neither CDs or mp3s have sides. The remixes
have been split into four sections and when played randomly on a player manage to work. The original concept of two halves has now become one of many plausible combinations – how weird is that? – When it was conceived (by four naked people in a bath) this was not an option.

See This Window the pseudonym of Peter Bright.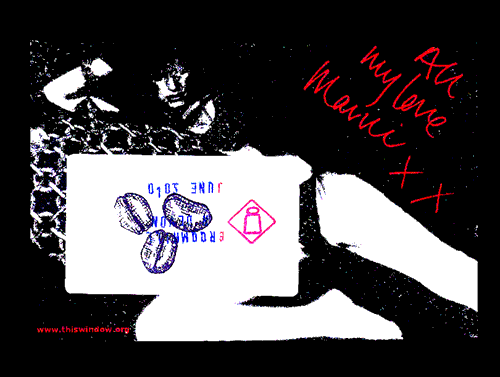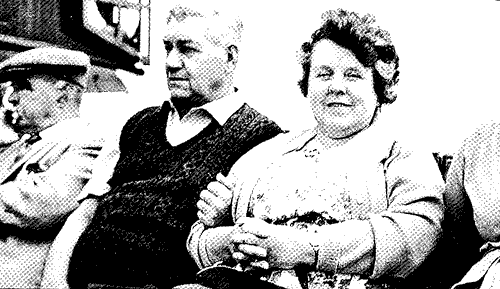 Related articles